Chroma Bidirectional DC power supply MODEL 62000D SERIES
 Chroma released  the new regenerative  DC source  with load mode. up to 18Kw and small form factor of only 3U height!!! .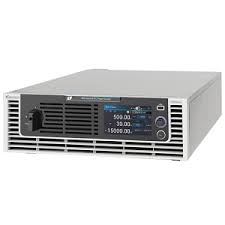 Chroma 5kHz AC Power Supply Fulfills High Frequency Testing Needs
Nowadays, various industries need their electrical test application to go beyond the regular AC power frequency of 50/60Hz, as technology with higher frequency is constantly being developed for use in all sorts of power applications. This will increase the demands for duplicating the high frequency condition derived from actual implementations such as control signal of precision equipment, noise interference of electronic devices, and harmonic distortion of gird line.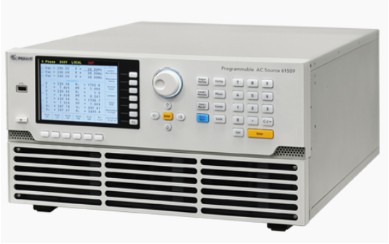 Chroma High-Power Battery Simulator Applied to EV Testing
For the testing of EV cars and components, most manufacturers will use a battery simulator to replace the real battery. Along with the increasing endurance of new energy vehicles and the advancements of quick charging stations, even higher power battery simulators are needed to play the role of battery packs during product development and verification of motor drivers, charging stations, etc.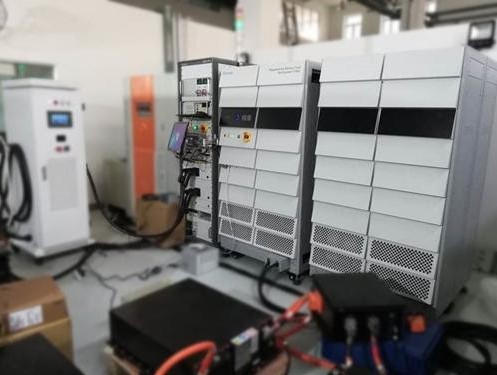 Rigol announces the new 2GHz MSO8000 series Digital Oscilloscope
The MSO8000 delivers the same 7 instruments  in 1 capability  with various protocols and build -in waveform generator .