MSO8000 SERIES | MIXED SIGNAL OSCILLOSCOPES
The MSO8000 Series Oscilloscopes combine best in class sampling and memory depth with our modern, flexible User Interface enabled by our new UltraVision II architecture and innovative Phoenix Chipset. With 600 MHz,1 GHz, and 2 GHz models each with 4 analog channels the MSO8000 Series brings RIGOL's UltraVision II performance to the high speed engineering bench. The MSO8000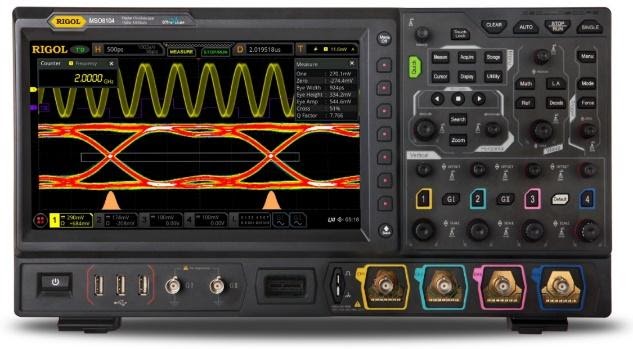 MSO/DS7000 SERIES DIGITAL OSCILLOSCOPES
The MSO/DS7000 series digital oscilloscope is a mid-end mixed signal digital oscilloscope based on RIGOL's proprietary intellectual property ASIC chip and UltraVision II technology platform .Combine 7 instruments in 1 .an Oscilloscope, Logic Analyzer, Protocol Analyzer, Waveform Generator, Voltmeter, and Counter/Totalizer in one instrument to quickly find answers to your measurement challenges. from 100MHz to 500 MHz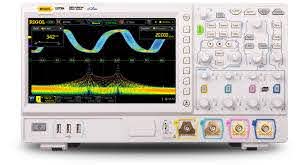 MSO5000 SERIES DIGITAL OSCILLOSCOPES
The MSO5000 series digital oscilloscope is a high performance and economical digital oscilloscope based on the technology of RIGOL Ultravision II generation.from 70MHz to 350MHz.2 or 4 Ch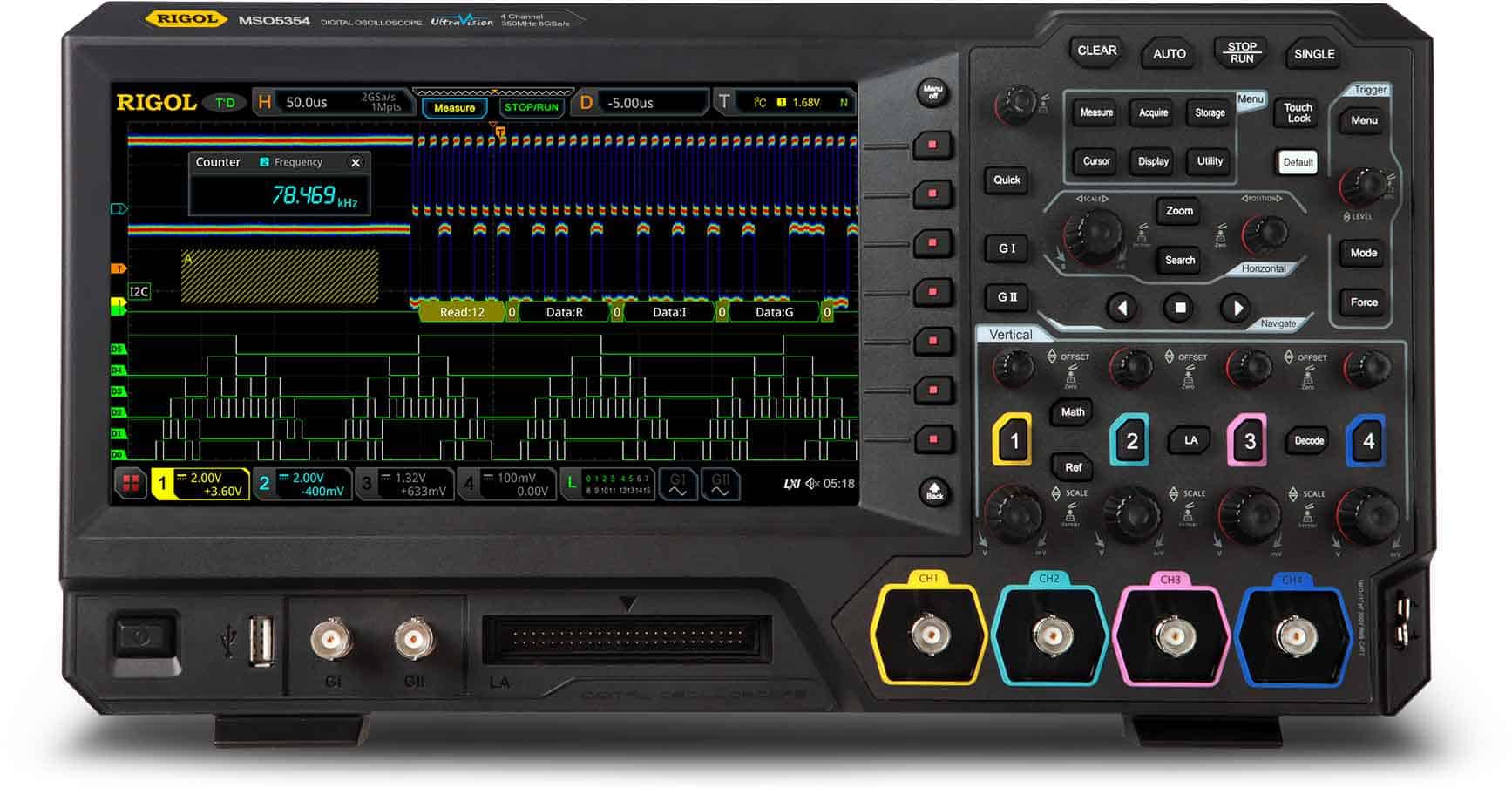 MSO5000-E SERIES DIGITAL OSCILLOSCOPES
Mso5000-e series digital oscilloscope is based on the technology of RIGOL ultravision II, which is a high-performance and economical digital oscilloscope specially designed for professional engineers.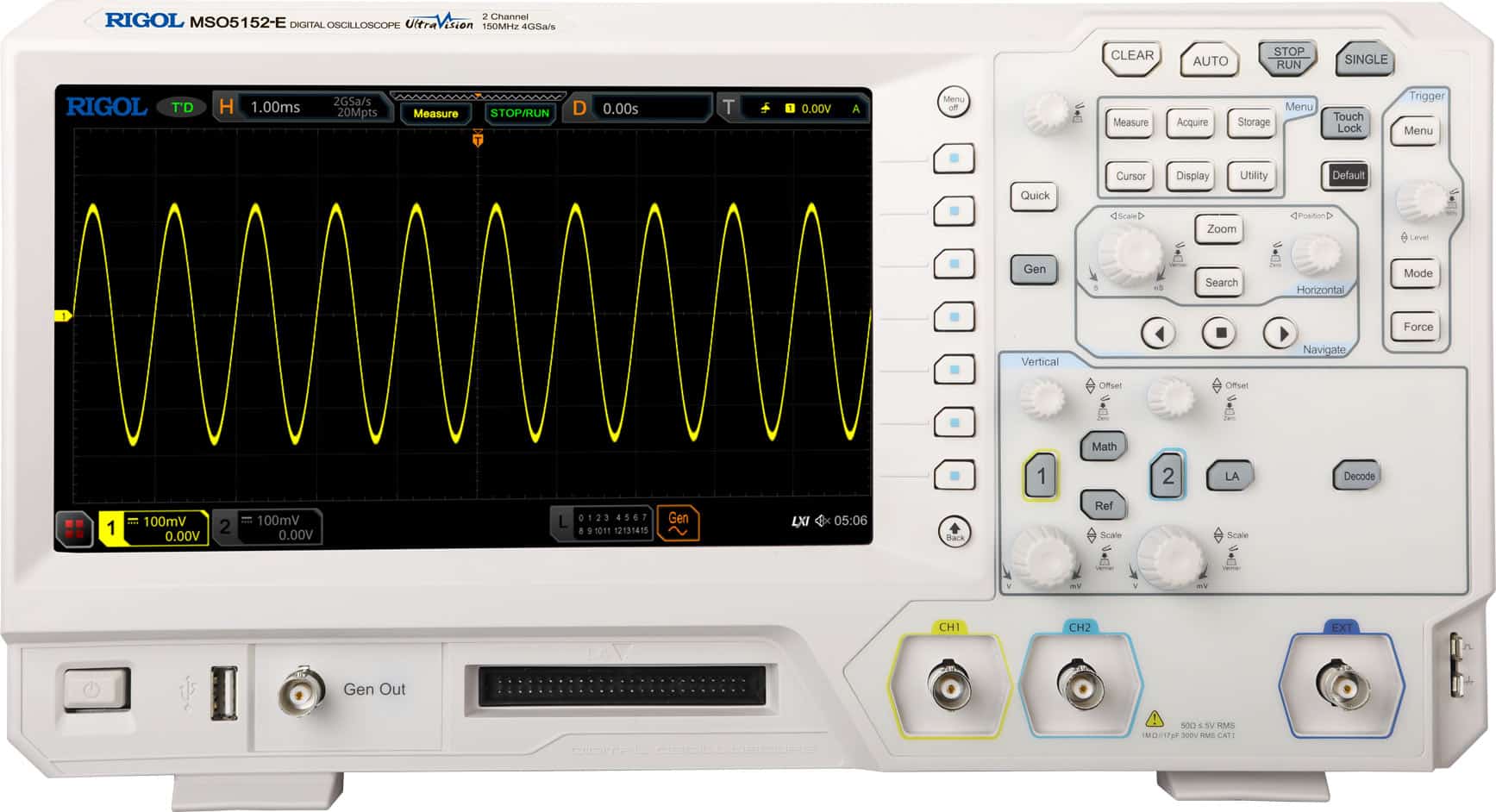 MSO/DS2000A SERIES DIGITAL OSCILLOSCOPES
The MSO/DS2000A series of digital oscilloscopes are universal digital oscilloscopes with bandwidths from 100MHz to 300MHz and sampling rates up to 2GSa/s,combined with deep memory depth and high waveform Capture rates & Low Noise floor with wide vertical range(500uV/div~ 10V/div)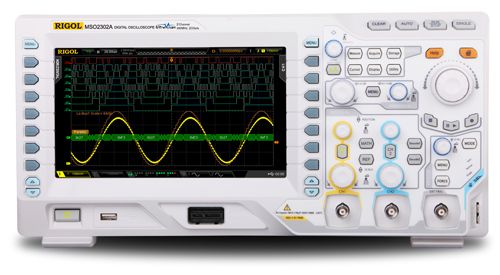 DS1000Z SERIES | MIXED SIGNAL OSCILLOSCOPES
The DS1000Z series of digital oscilloscopes use the Ultravision technology platform, which continues the characteristics of deep storage and high waveform capture rate, and has an excellent cost performance advantage. The innovative DS1000Z Plus series comes standard with a digital channel interface that can be upgraded to a full-featured MSO with the addition of an RPL1116 logic probe.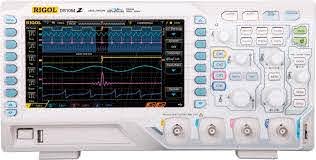 Digital Oscilloscope DS1000Z-E Series
DS1000Z-E series digital oscilloscope is designed by RIGOL based on the mainstream demand. It is a high-performance and economic digital oscilloscope specially contributed by e-commerce.

PC-based, USB2.0 interface / powered
2 channels (stackable to 12 channels)
1 GS/s sampling, 200 MHz bandwidth
Data Logger (HD storage) 
Input Sensitivity : 2 mV/div
Embedded 2-channel FG
Built-in 5 DVM and 5 digital frequency counter.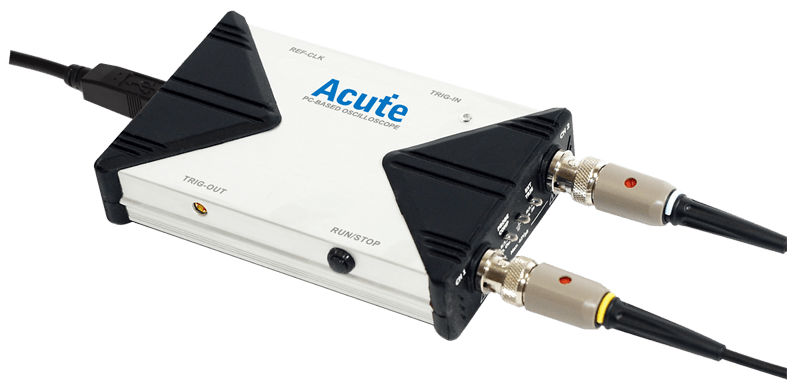 DS8000-R series digital oscilloscope is a compact mid-to-high-end digital oscilloscope based on RIGOL's UltraVision II platform. With a compact design, DS8000-R supports multi-machine system integration, suitable for rack installation. It also allows remote control and meet the standards of industrial automation test systems.